Our Border Collie and Cockapoo puppies are born and reared in the house, so they get used to everyday noises very quickly. From the day they're born they hear the sounds of the vacuum cleaner and washing machine, and the rattle of pots and pans, along with the noises made by the older dogs and visitors. All our dogs are eye tested, and all our puppies are tested at approximately six weeks of age. Although we thoroughly vet prospective new owners of our puppies, we understand that unforeseen things can happen in people's lives that can make it difficult to keep their dog. For this reason, we require new owners to assure us that should anything happen that leaves them unable to keep their dog, regardless of its age, they will return their dog to us. The prospect of a dog that we've brought into the world ending up as an unwanted stray, or being moved from home to home, is unthinkable.
New Arrivals
Cockapoo puppies
We are expecting a litter of Cockapoo puppies in April 2015, please email vimick@msn.com or just give us a ring at anytime on 01205 270 214.
A typical Vimick Cockapoo puppy
Border Collie Puppies
We are not expecting any Border Collie puppies in the near future, but we'll update this page when the situation changes. In the meantime, you are welcome to contact us if you'd like any more information.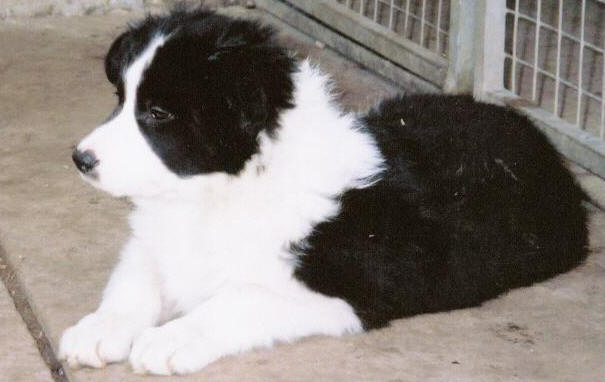 A typical Vimick Border Collie puppy
A Word about DNA Profiling
We are firm believers in DNA profiling, which is the only way of establishing without doubt the true parentage of any puppy. The Kennel Club recommend DNA profiling as part of its accredited breeders scheme, although it is currently entirely voluntary. However, we would like to see this practice become compulsory for all dog breeders.
A Heart-felt Plea
When you decide to buy a puppy, whoever you buy it from, please make sure you see the puppy and its mother in their own environment. Don't consider buying a puppy without satisfying yourself that, at the very least, the puppy has been bred in satisfactory conditions, and that the mother is fit and healthy. Ideally you should be allowed to spend some time with the puppy and its mother, and perhaps even with other dogs owned by the breeder. As well as giving you some idea of the likely temperament of the puppy, this would also go some way towards stamping out the disgusting and cruel practice of puppy farming.
Puppies deserve the best possible start in life, and their mothers and fathers deserve to live healthy and happy lives too. It's the least we can do.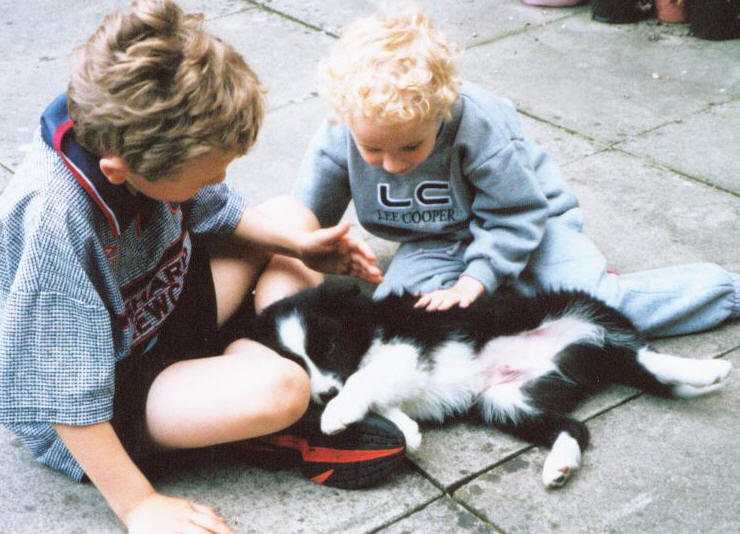 © Copyright 2003 - 2015 Last updated March, 2015