After many years of living with Border Collies, and having studied other breeds of all shapes and sizes, I thought there was no other breed for me. And then I met a Cockapoo. I was smitten. We now have Cocker Spaniels and Cockapoos, plus our forever Border Collies, living in harmony.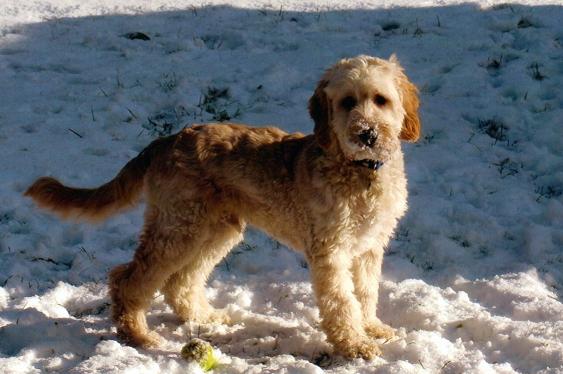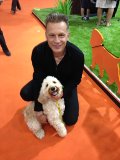 Though obviously a lot smaller than Border Collies, Cockapoos are equally intelligent, fun-loving, and affectionate, and want to be with you whenever possible. The Cockapoo combines the intelligence and abilities of the Poodle with the extremely affectionate and biddable nature of the Cocker Spaniel. These two breeds, as a first cross (1st Generation F1), result in so much more than a pretty face; they are extremely affectionate, loyal, clever little dogs. Cockapoos thrive on human interaction, whether being walked in town or wandering around car boot sales, they want to greet everyone, and they love nothing more than a cuddle! They are tolerant, loving and devoted.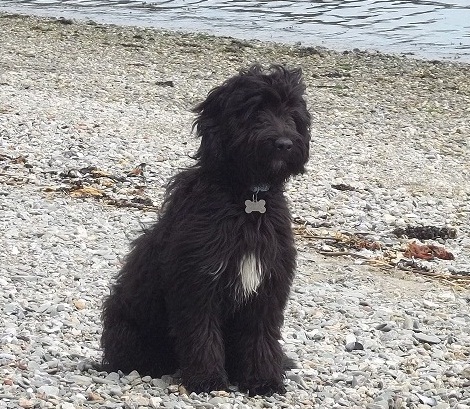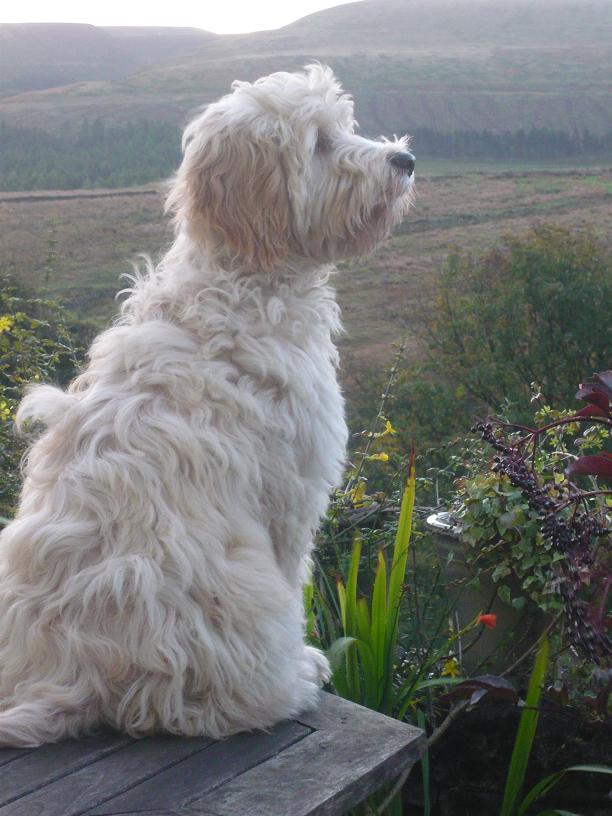 These little dogs, like Border Collies, are NOT couch potatoes. They need to have human company and to be part of the family; they can't bear to be crated or caged for long periods of time while owners go out to work. If you are looking for a dog that can be left alone for lengthy periods, a Cockapoo is probably not for you. If, however, you are looking for a loyal, fun-loving and devoted companion, you probably couldn't find a better breed. The Cockapoo's low-shedding coat does need regular grooming, but if combed through every alternate day will not pose a problem. We tend to clip the coat all over twice a year, but keep the eyes trimmed and tidy at all times. With general health care (regular worming and flea-spraying every 3-4 months) the Cockapoo is a healthy, hardy breed with an expected longevity of about 15 years, so you can be blessed with wonderful company for a very long time.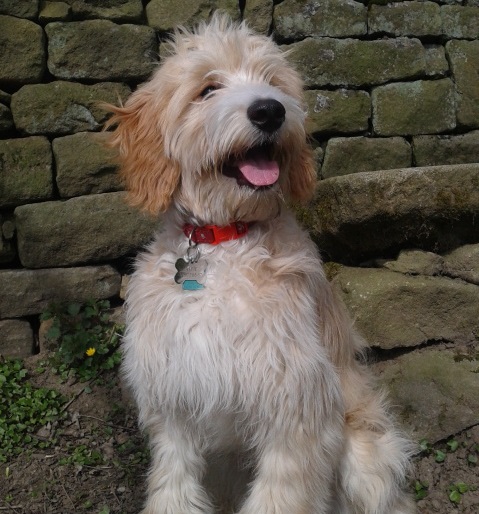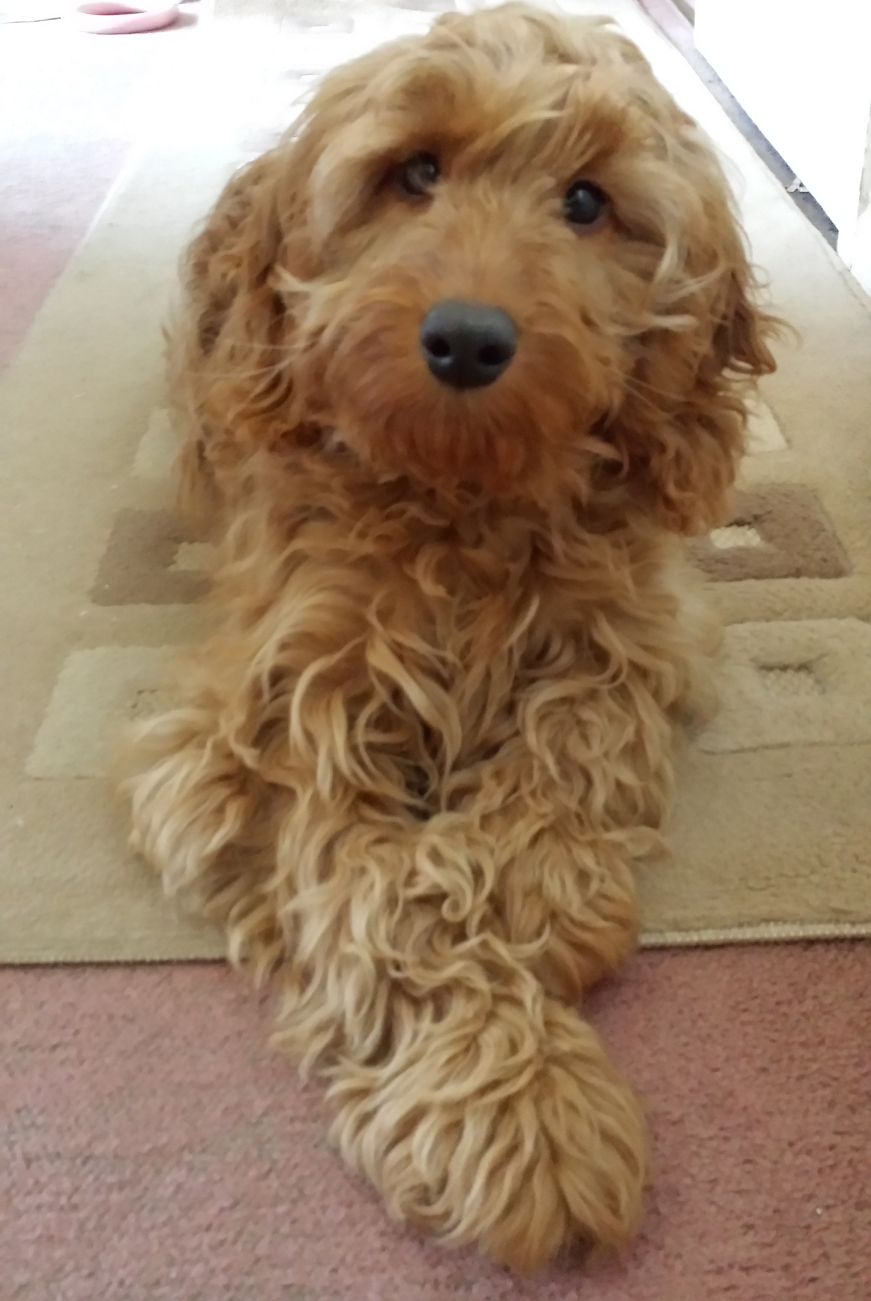 Cockapoos are fun-loving and gentle dogs, who are extremely patient with children who are kind and gentle in return. They are very sociable and interact very well with other dogs, and love nothing more than fun days out with the family. Perfect examples of this are brother and sister Alfie (above left) and Nala (above right) - they are much loved family pets who bring enormous fun and happiness to their families. Many thanks to Elaine for her photo of Nala, and to Anita and Lee for their photo of Alfie - they're absolutely beautiful!
Cockapoos can also enjoy taking part in local companion shows or training for agility. A perfect example of this is Tilly, who's just had her first birthday and who is a source of pride and joy to all the members of her family - young and old alike. Tilly has recently passed her "Good Citizen Silver Test" and she's fast becoming a star in agility. Here she is in full-flight: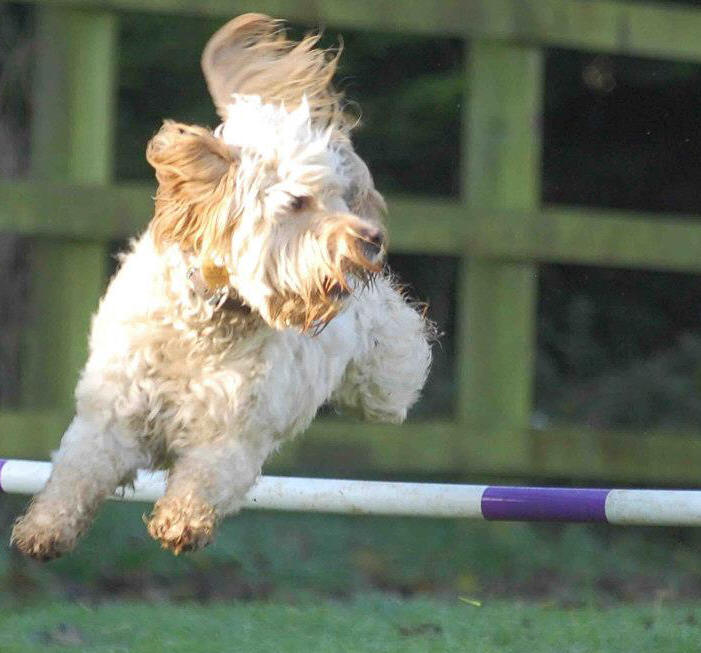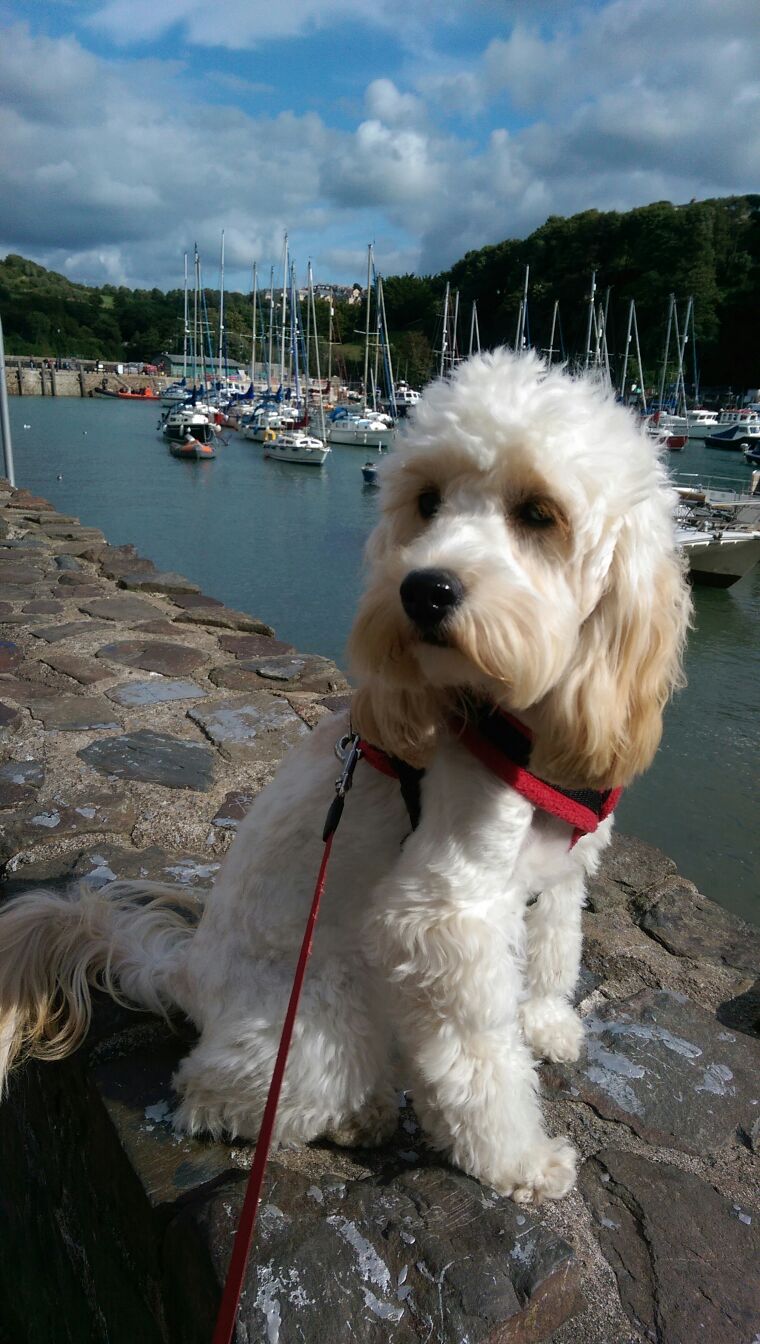 Many thanks to Tilly's owners Penny and Martin for this fantastic picture on the left.
Lhasckapoos
Lhasckapoos are a cross between a Cockapoo and a Lhasa Apso (from a Cockapoo mum and Lhasa Apso dad). They are beautiful little dogs and share many of the characteristics of Cockapoos, including their laid-back temperament, friendly personality and their low-shedding coat. The main difference is that they have shorter legs (from the Lhasa Apso), so they are not as tall as Cockapoos.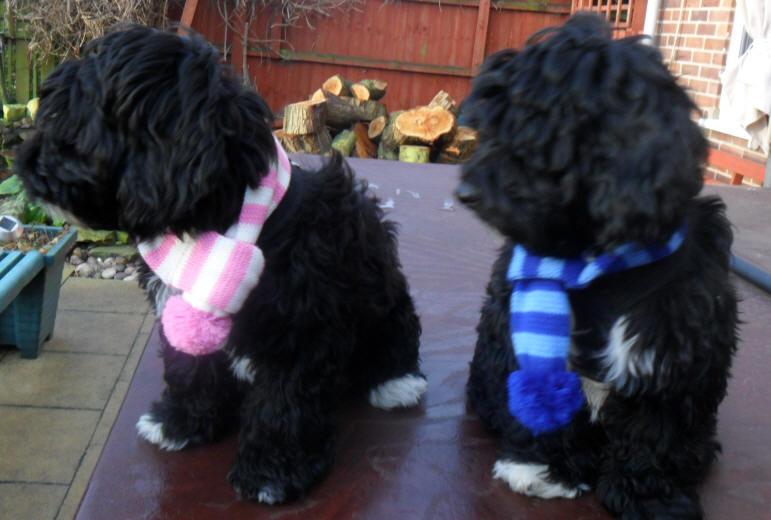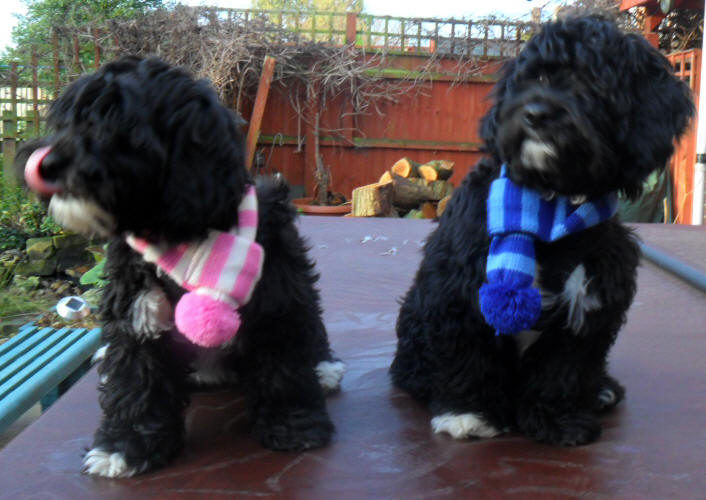 Reuben and Ruby - typical Vimick Lhasckapoo puppies.
Many thanks to Sue Pyke for these beautiful pictures of Reuben and Ruby.





© Copyright 2003 - 2015 Last updated March, 2015