The following are links to some our favourite websites:

Pets As Therapy (P.A.T) is a national charity that facilitates therapeutic visits by volunteers and their dogs to care homes, nursing homes, hospitals, and hospices.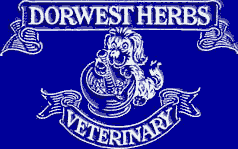 Dorwest Herbs is a company in Dorset which produces veterinary herbal medicines, dietary supplements and homeopathic remedies for dogs and cats.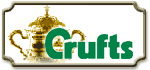 Crufts is "the world's greatest dog show", in which over 20,000 pedigree dogs compete for the title of 'Best in Show'.

The Kennel Club is the organisation whose "primary objective is to promote in every way, the general improvement of dogs".





© Copyright 2003 - 2015 Last updated March, 2015